Payment
We are committed to providing dental care that is both high quality and affordable. Payment options include Cash, Checks, Visa, MasterCard, Discover, and AMEX.



CareCredit is a healthcare credit card that can be used on health, beauty and wellness needs. Through the CareCredit card, patients can pay for treatments and procedures in more affordable, convenient monthly payments. To learn more about CareCredit, visit their website by clicking on the button below: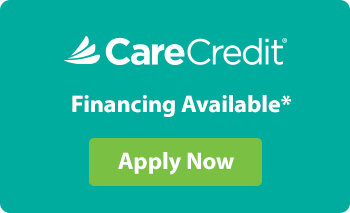 Insurance Accepted:





• Delta Dental • CIGNA • METLIFE • AETNA • Horizon Blue Cross/BlueShield
Please contact our office for complete and up to date information


Payment is required at the time services are performed. Other financial arrangements are available when extensive dental care is necessary, or when the dentistry performed exceeds your budget or insurance benefits. We will be sensitive to your financial circumstances within the framework of sound business practices.
We understand that unexpected dental bills can strain finances. If this happens to you, don't hesitate to call us at (732) 271-1220. If you keep the line of communication open with us, we will be able work out an acceptable arrangement.
For questions about payment and financing, please contact our office. We are happy to help!