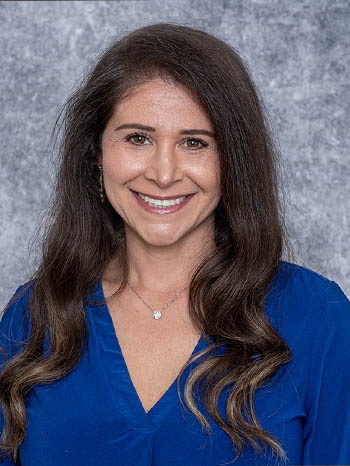 ← Our Team/Dr. Marantz
Dr. Elisa Marantz
Dr. Elisa Marantz earned her Doctor of Dental Medicine degree from the University of Medicine and Dentistry of New Jersey. She followed her degree with a prestigious residency at RWJ-New Brunswick. She is a certified Invisalign provider and has completed annually more dental educational continuation courses than are required. Dr. Marantz became a dentist because she saw it as a way to help people and contribute to the community. She has a deep understanding of dental fears and strives to make patients' experience comfortable and stress free.
She is driven by the desire to make the highest-quality dental care more convenient, to provide the right dental care for each patient, and to celebrate the wonderful diversity of her patients and community. Dr. Marantz understands that it is essential to really listen to the patient and to understand their needs and desires. When it comes to the care she provides to her patients, she strives for perfection, adding "I'm only satisfied with excellence."
Away from work, Dr. Marantz enjoys reading and long walks in nature with her husband, son, and two dogs. She also has two fluffy cats she adores.